Join us for a meaty meaty big and beefy podcast, full of almost more flesh than skin can contain! That's what bodybuilding is all about – getting so swollen you feel like a rotten grape all the time! Becoming a human gusher, your every flex erotically teetering on the edge of the burstpoint that releases your precious body juice.
Nothing celebrates the Cronenbergian horror of professional bodybuilding like Pumping Iron, the 1977 documentary that introduced the world to Arnold Schwarzenegger (and also Lou Ferrigno, time permitting). This began when special guest Lydia Bugg foolishly admitted to Brockway that she only knew Arnold Schwarzenegger from the 1990s on, when he was basically just America's strong grandpa. Brockway has spent four podcasts now introducing Lydia to the frenzied sexual monstrosity that was pre-90s Schwarzenegger. Pumping Iron is Arnie at his villainous peak, he's arrogant, manipulative, charming, beautiful, destructive – he's like Patrick Bateman if Patrick Bateman was exploding in very slow motion. But Pumping Iron is not just about Arnold Schwarzenegger.
Let's meet our cast of characters!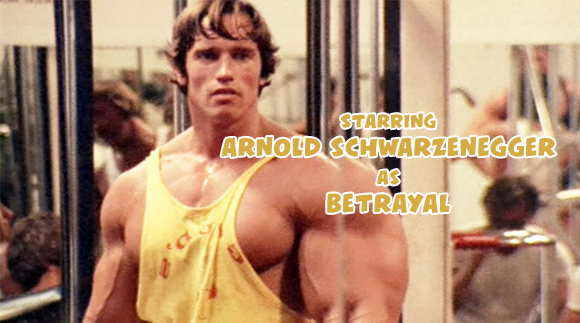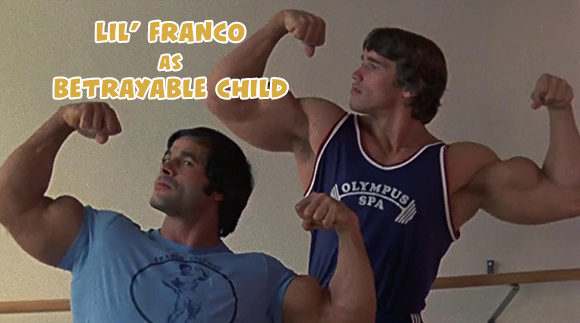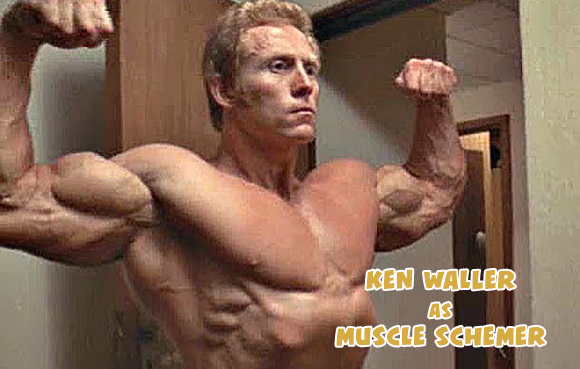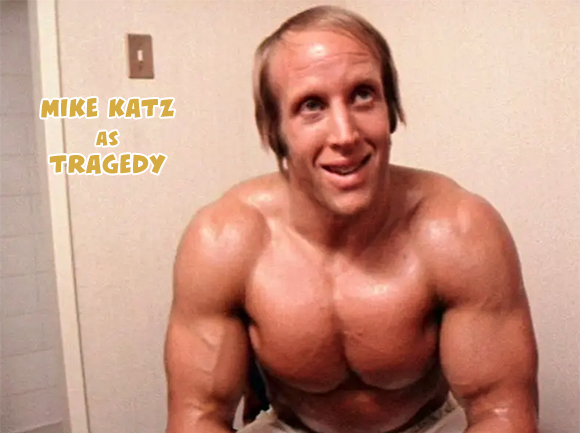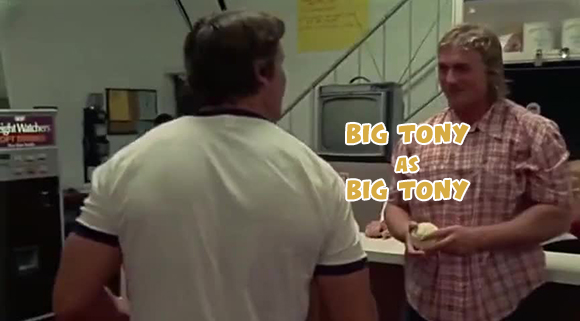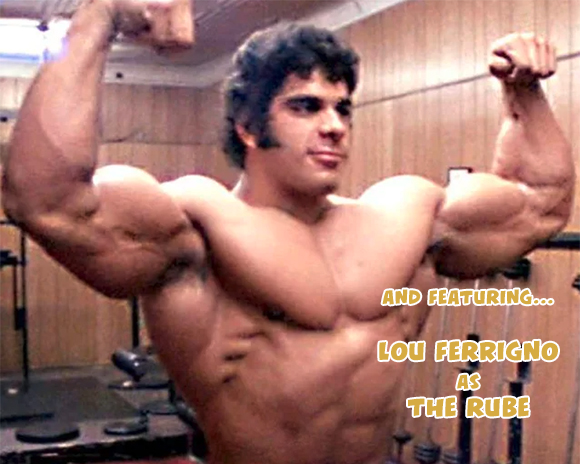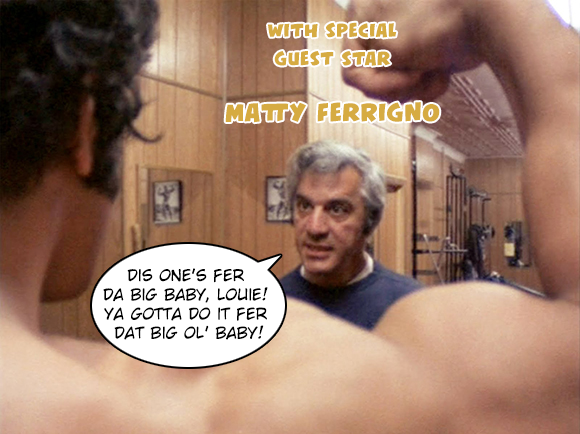 Remember to pump us up with reviews, and then cum on over and subscribe!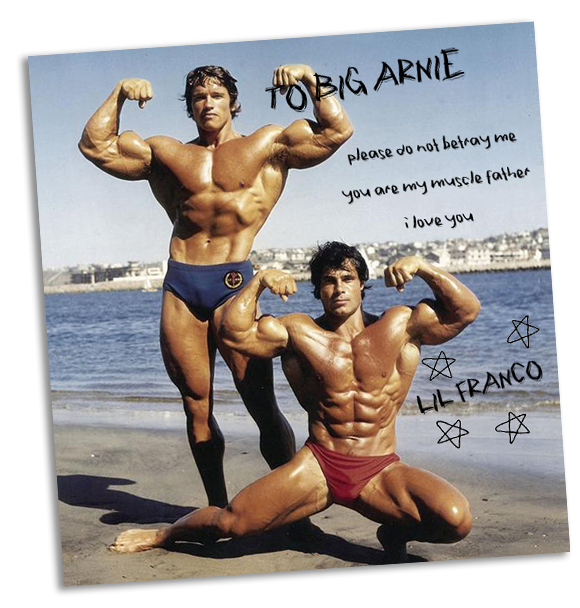 NEW MERCH ATTACK!
Buy your assuredly cursed 1900HOTDOG merchandise at the new PoxCo Store!