On this day of high adventure, the Dogg Zzone 9000 welcomes our own Lydia Bugg to discuss 1982's Conan the Barbarian! Hers is a tale of discovery as it was the first time she'd seen it, as opposed to Seanbaby and Brockway who have been thinking about Conan the Barbarian several times a day for 39 years.
Listen here, or wherever there are fleet horses at your feet and falcons at your wrist! And for 🌭 champions or higher, the bonus podcast features Liddy running her first book game where Sean and Robert romance each other to the death. Let Crom witness us as we solve the Riddle of Steel and have a camel-punching good time doing it!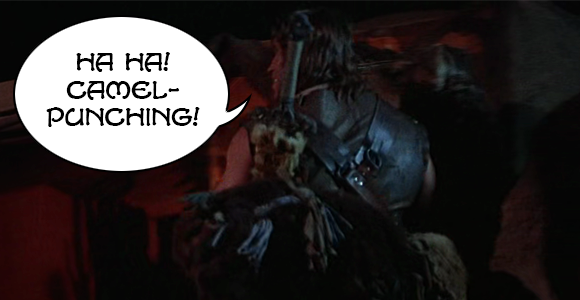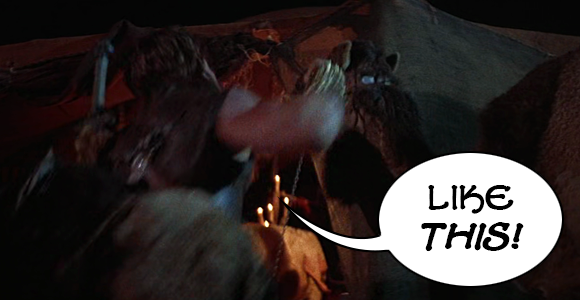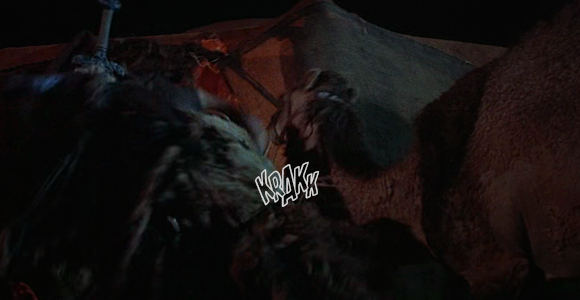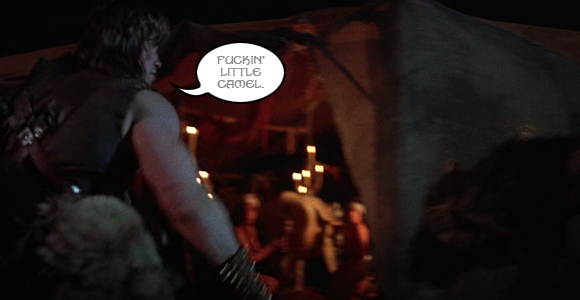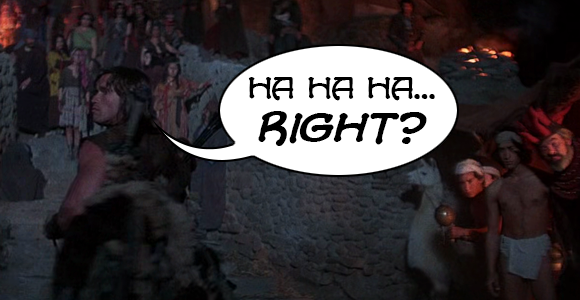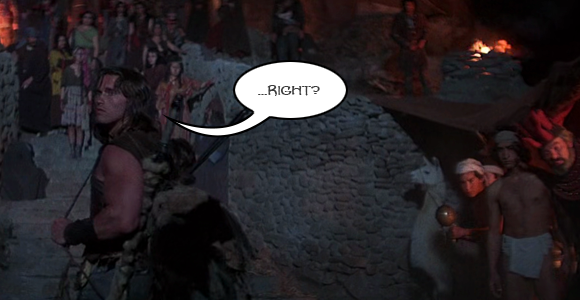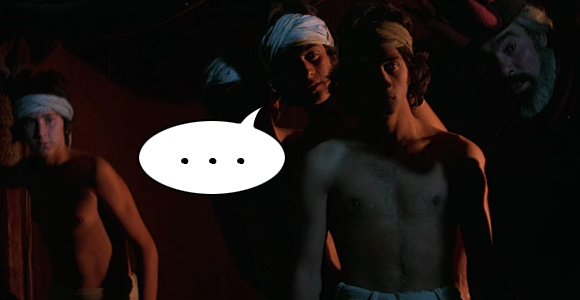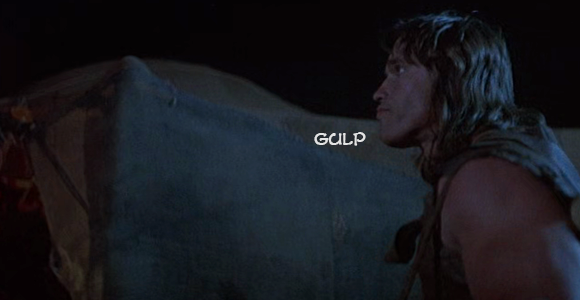 Remember to lash yourself to our wheel wherever you get podcasts, and Crom us on Crom! CROM!