It's Wednesday, a day for hot dogs to use their voices, not their keyboards. But this Wednesday, they also use… their hearts. Their fucking restless ones.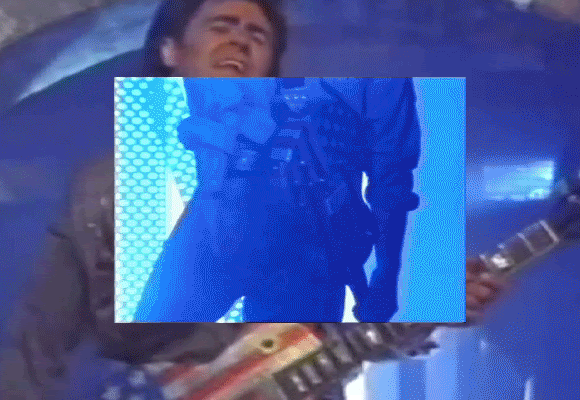 Zak Koonce, our dear friend and theme song performer from Auralnauts, returns for a passionate battle of pop culture where he, Brockway, and Seanbaby bring three songs from movies about the movies they're in and let them clash.
Max your hype here or wherever you max your hype!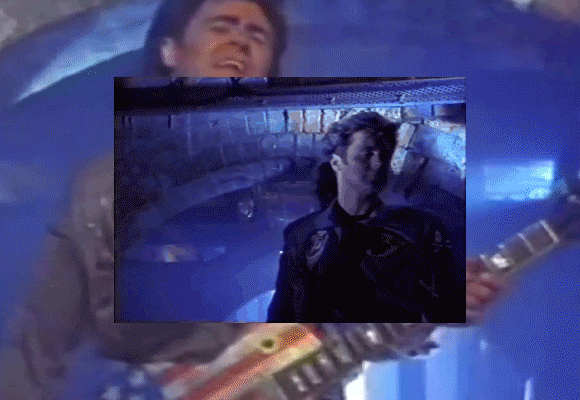 Of course, no competition would have meaning without rules. Competitors must have restless hearts, are disqualified on lonely nights, and the penalty for not knowing these are lyrics from the Running Man song is execution by Game Zone.
Also, by order of Game Zone, we also have some new regulations. Expository theme songs are now judged by the following three turgid criteria:
1. WRONG UNIVERSE:
If you stepped into another universe and performed this song, what would those people do? Lose their minds? Kill you? Declare you Music President? A low score would be anything less than all of the above.
2. WRONG MOVIE:
You finished your song right before the studio came in with big notes. The film now has an unrecognizably new plot, theme, and genre. How fucked is your song?
3. WRONG PERFORMER:
Your song is given to Paula Abdul, Weird Al, and Van Halen who are all told to produce and perform it. What have you done? What have you done.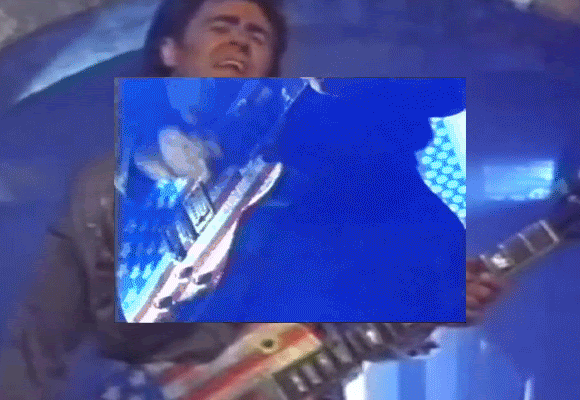 Okay, you're ready! Go listen! Like and review! Stop reading now if you want to be surprised by our picks! Keep reading if you want links to the music videos!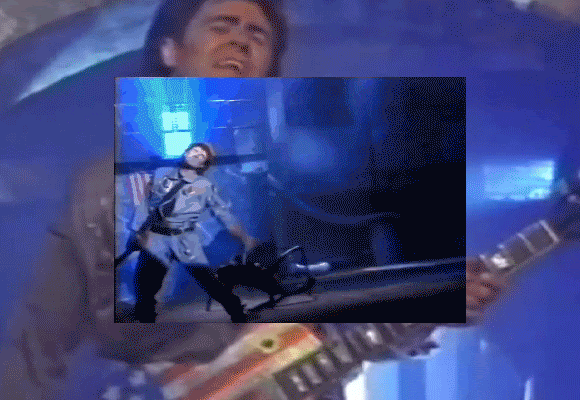 All-foot beefnotes:
Zak's Songs: Weird Science , The Last Dragon , Police Academy 4: Citizens on Patrol
Brockway's Songs: Fight to Survive, Deepest Bluest , Are You Ready for Freddy?
Seanbaby's Songs: On Our Own , Human Tornado, Restless Heart, Restless Heart, Restless Heart, Restless Heart, Restless Heart, Restless Heart, Restless Heart, Restless Heart, Restless Heart, Restless Heart, Restless Heart, Restless Heart, Restless Heart