It's Dogg Zzone 9000 Day, and we're excited to have Ex-Heroes and Paradox Bound author, Peter Clines, on the show to discuss a genre classic worthy of his expert attention: 1995's Bloody Muscle Bodybuilder in Hell aka The Japanese Evil Dead.
Listen here!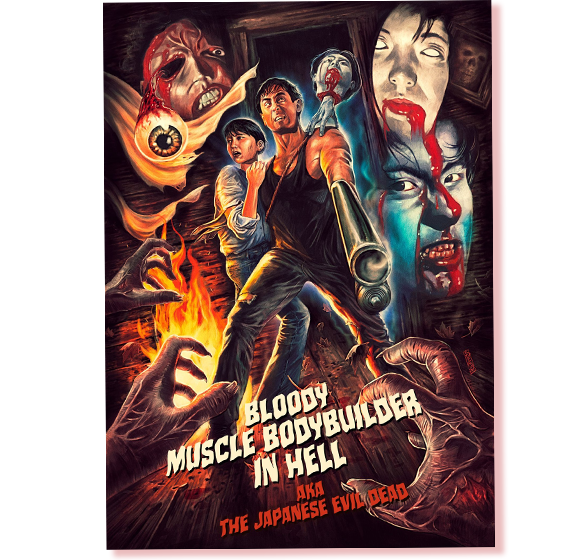 For more than an hour, we talk about the hour long feature film– its bold take on rising action, its revolutionary ideas on character development, and its ground-breaking special effects. Hear our thoughts on the unforgettable movie villain, Foothand.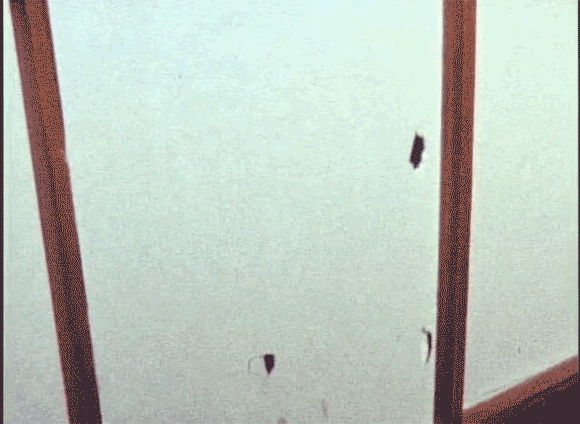 Listen to us mourn the death of unforgettable movie villain, Handhead.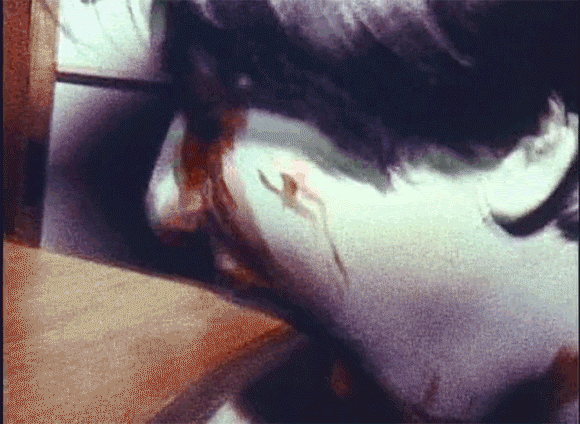 As the stakes diminish, every part of the only bad guy is killed several times! It's the ultimate horror spectacle! And if you're a true 🌭 champion and support us on Patreon, you can listen to our bonus podcast where it's Brockway vs. Clines in Seanbaby's Book Game as their outrageousness battles against fate in Barbara Ann Kipfer's 1,001 Ways to Live WILD.
Subscribe and leave a review or you'll be forced to use your muscles to defeat your father's dead mistress over, and over, and over, and over!