Happy Podcasting Day! We got you a present: It's this podcast. We're joined this week by Logan Trent, Senior Editor at Cracked.com. And not just a Cracked Senior Editor – the mightiest of many Cracked Senior Editors! The last man standing after multiple purges! You cannot kill him, though I know merely saying that tempts you to try. We're talking about the most rad film ever made, Rad! The 1986 movie about a whole city devoted to BMX racing when, holy shit, you won't believe it but a big BMX race comes to town! Featuring big name BMX cameos like-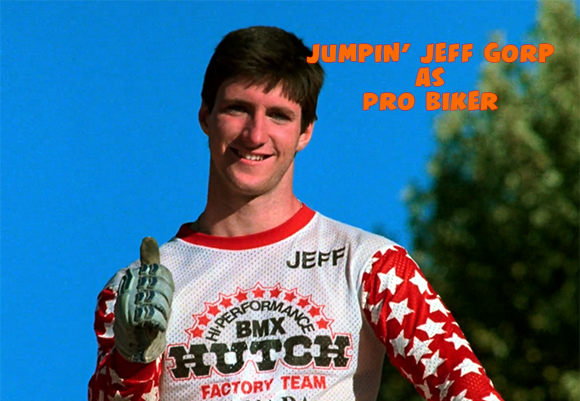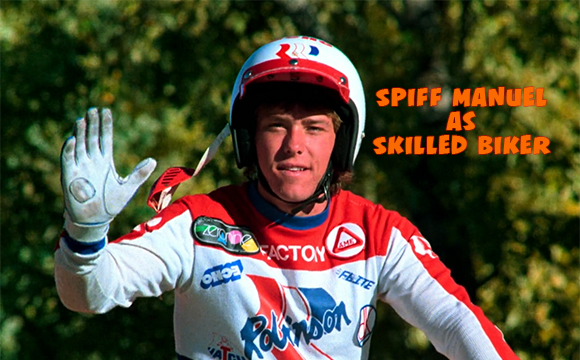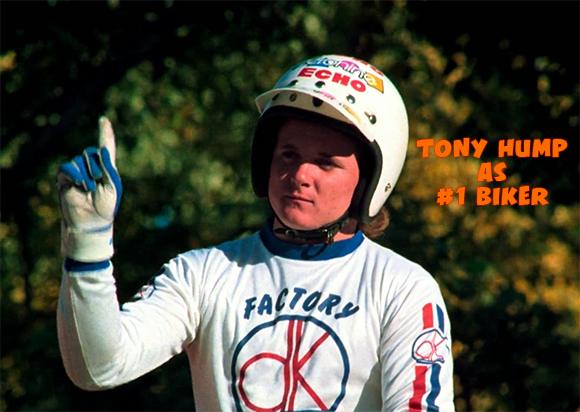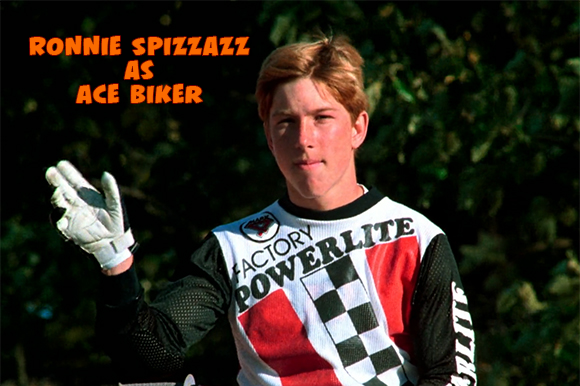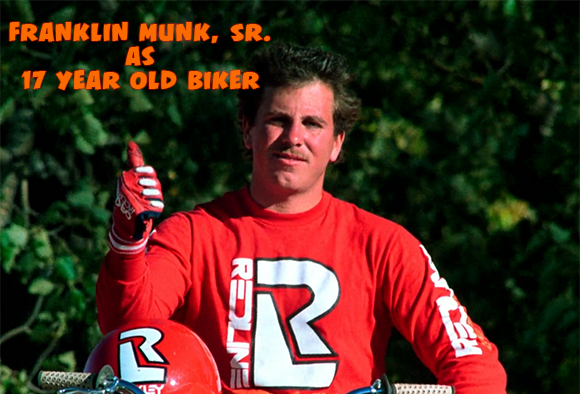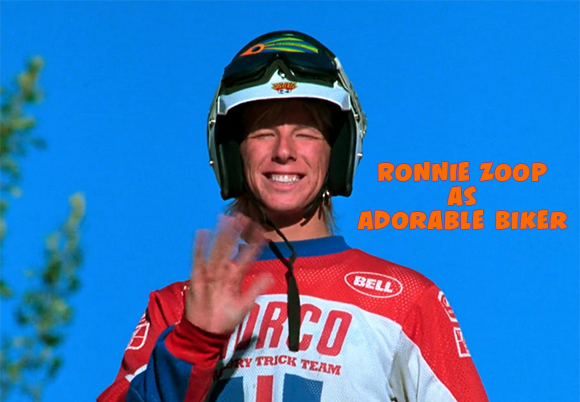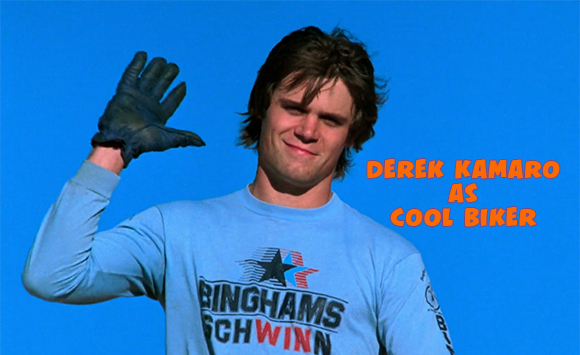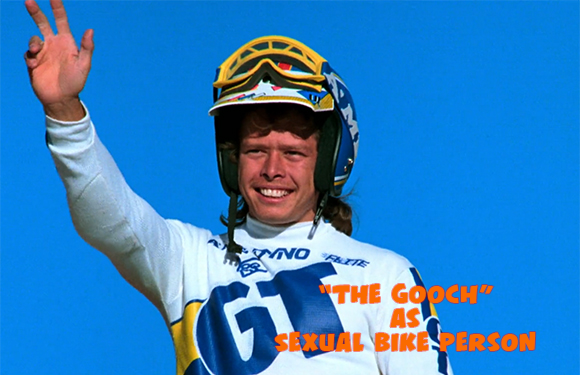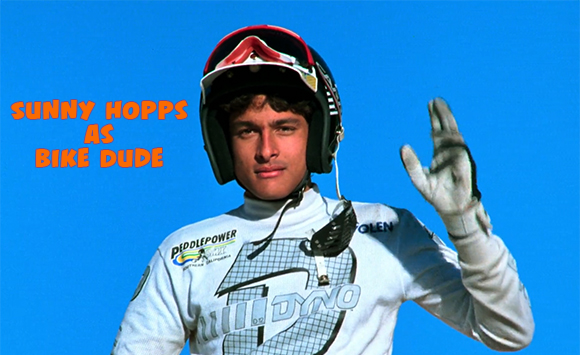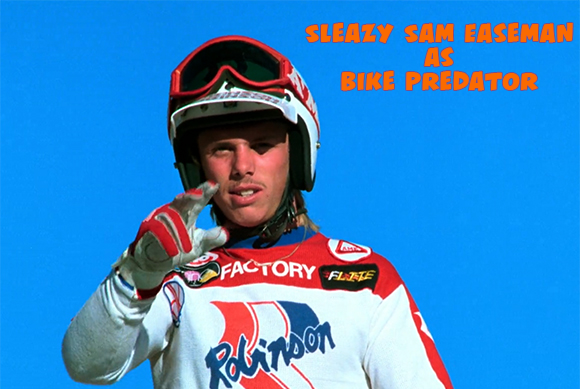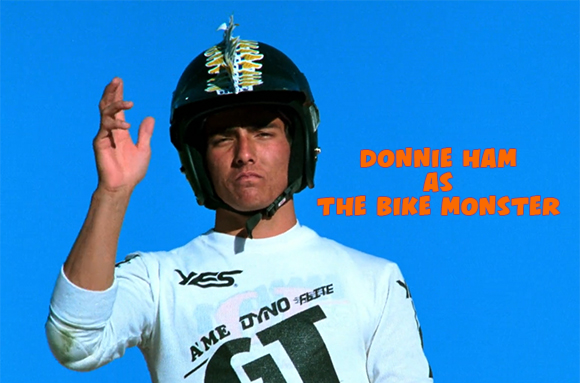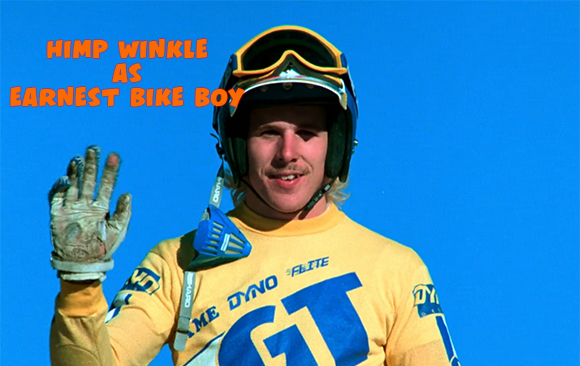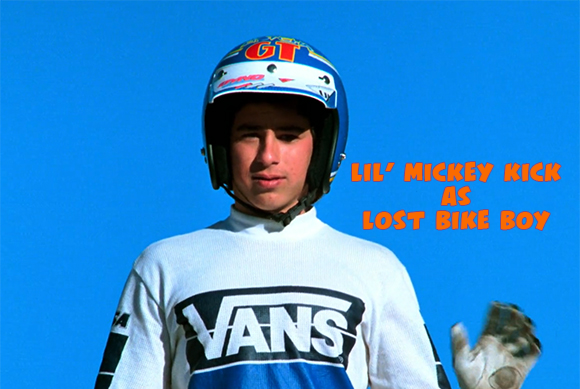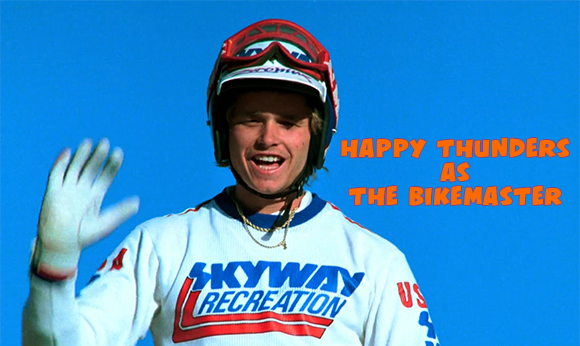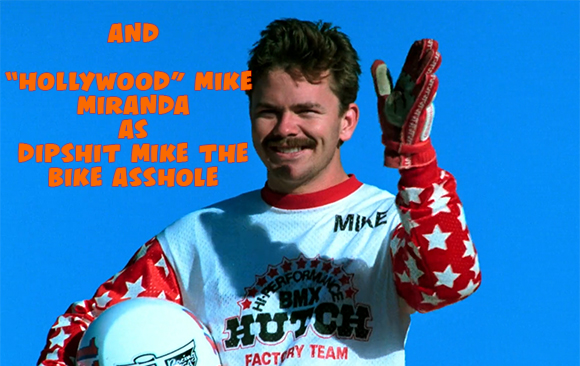 Break the Ice at parties by subscribing to the podcast so you can… so you can talk about the podcast with people? "Break the Ice" was the theme song from Rad. Shit. That was a long way to go for nothing. Send Me an Angel in the form of a review!
Oh hell yeah, perfect recovery.
NEW MERCH ATTACK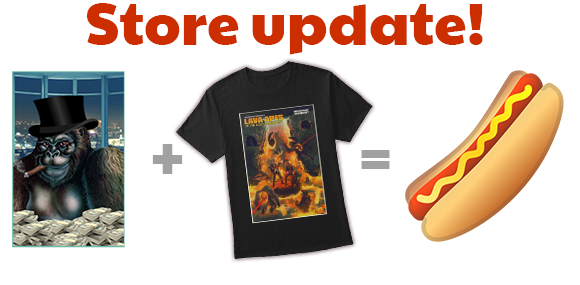 Do you love lasers? Do you love apes? Do you love volcanos? You have to! And we already know you love us. That means you'll love the new design up now in the PoxCo store.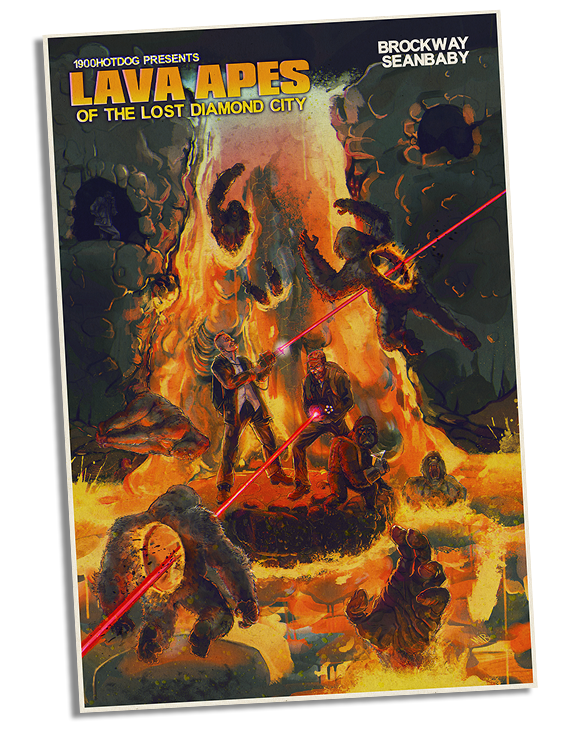 Congo is very nearly the perfect movie, really the only thing wrong with it is that we're not in it. We fuckin' fixed that!