This week on the Dogg Zzone 9000, our guest is fantasy author, podcaster, and licensed barbarian Brian McClellan! Brian is the author of the acclaimed Powder Mage series and host of the Page Break podcast, where he interviews authors, artists, and unassociated maniacs alike.
Now, Brockway was intrigued by Brian's Class B License to Barbarian, so he put together a challenge for him and unlicensed barbarian Seanbaby – what if the 1987 sword and sorcery movie The Barbarians, starring The Barbarian Brothers, but you roleplay it?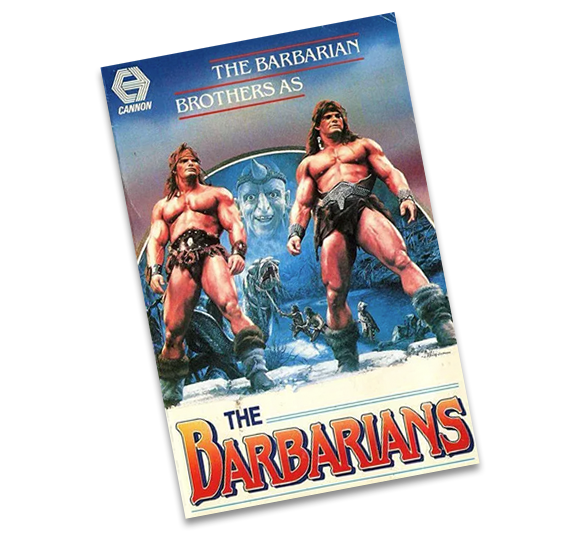 No, this is not a podcast about an RPG adaptation of that movie. No, Brockway didn't turn the movie into the setting for a roleplaying game. It's just the movie, but you play it. It's… listen, it's just easier to show you.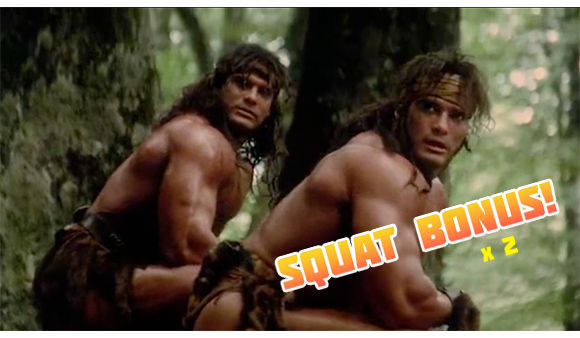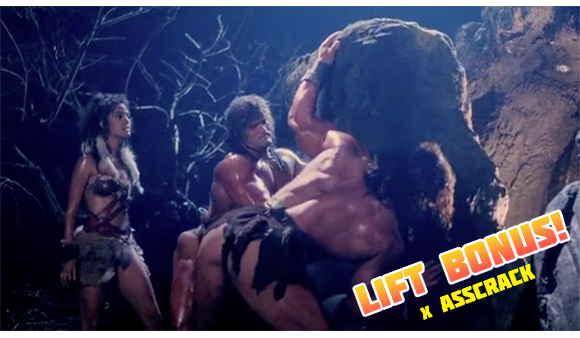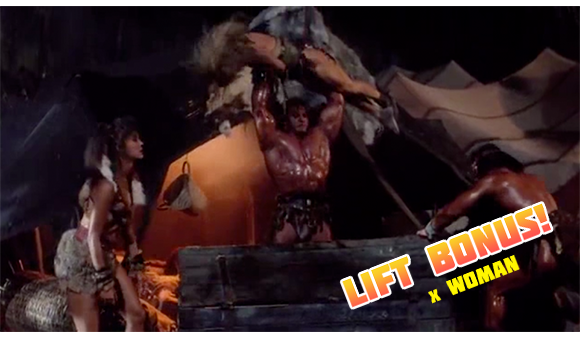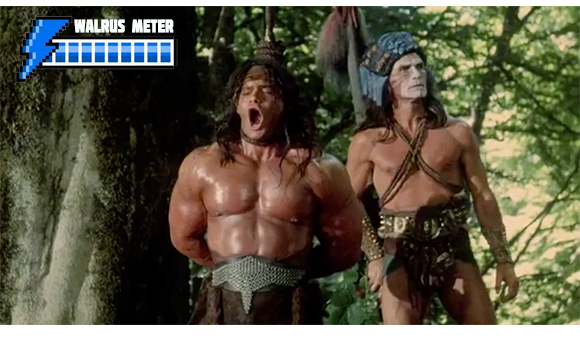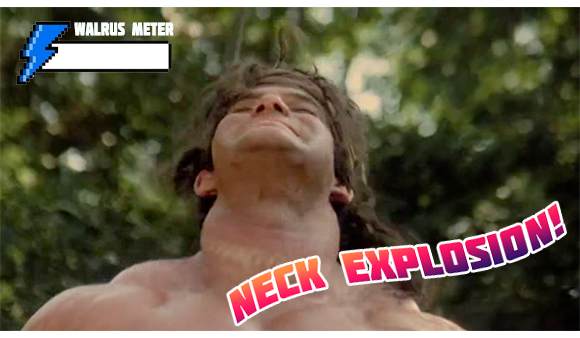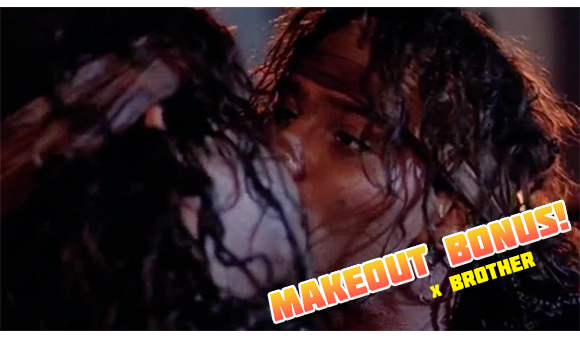 Lift us wherever you get your podcasts, and make a fine Walrus Noise to let others know you approve of our work.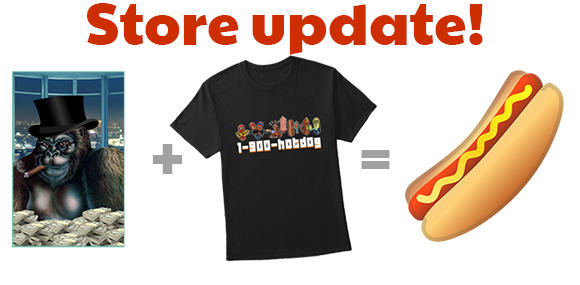 The 1900HOTDOG store has moved homes! You can now find it at PoxCoStore.com, with new designs, new products, and the same old wiener smell you associate with fine Hot Dog goods. Remember, all of our wares should not be, so be prepared at all times for them to not.
Use the code CURSEME to get CURSED!