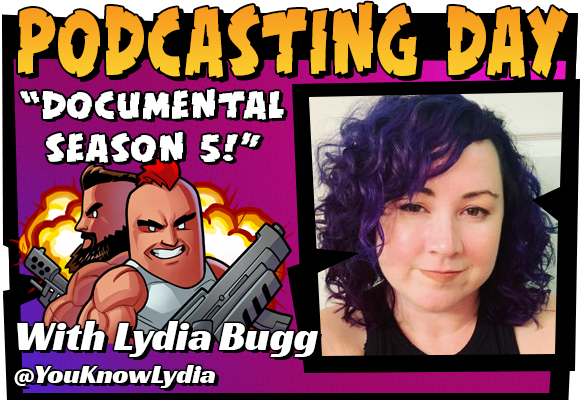 It's Podcasting Day, where there are 9000 Dogg Zzones, and this is all of them. This week we're joined by our own Liddy to revisit Documental, the impenetrable Japanese reality competition about not laughing. Specifically, we talk about season five, featuring the return of Jimmy– the man who came to a comedy contest armed only with a dress and a mouth capable of swallowing a party of adventurers.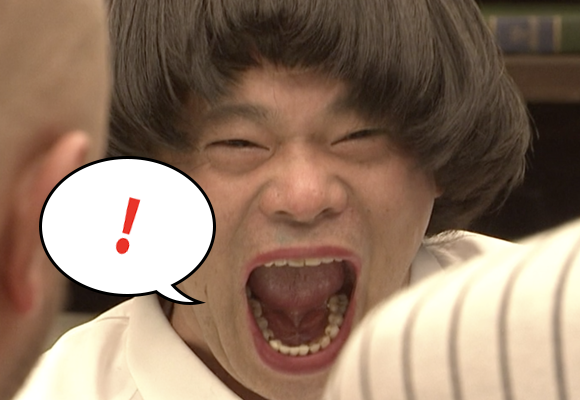 Listen here, or wherever you get podcasts! There are spoilers ahead and all over the fucking podcast, so consider watching Documental Season Five (streaming on Amazon) before listening!
…
…
Okay, about the show: season five added some more chaos to the format, with each contestant able to bring a guest, but it's mainly notable for the emergence of the Frank Dux of making a room full of naked men laugh, Hollywood Zakoshisyoh.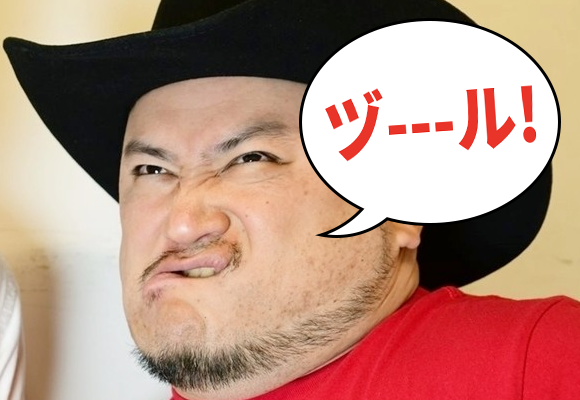 No one knew what to do to him or about him.
Documental was created by Hitoshi Matsumoto as an act of laughter science. He reduced comedy to a test of honor and strategy, and he's been tweaking the formula for years to understand the fundamentals of hilarity. And then Hollywood Zakoshi came in and taught him he knew nothing. For four seasons this maniac had been studying the show, preparing. And with the fury of a thousand 1994 Jim Carreys, he dick-twirled and ball-flopped his way to the most one-sided victory reality television has ever seen. Lydia was not happy we asked her to watch it!

Please enjoy! And help the show by liking, subscribing, reviewing… all that! (いいね、シェア、コメント、チャンネル登録お願いします!) Or you could buy something from the store! Watching lunatics shake their penis at one another is how we make our living!