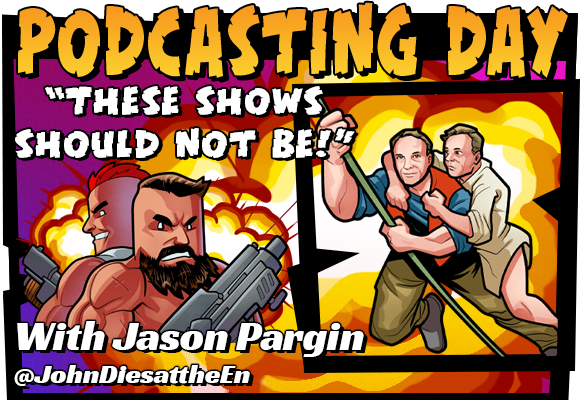 Welcome to Podcasting Day! This week author and provocateur Jason Pargin has an all-new book… to plug! If This Book Exists, You're in the Wrong Universe is the next entry in the John Dies at the End series. This is a huge day for longtime podcast fans looking forward to several more years of Jason plugging this book. Truly the beginning of a bold new era.
Today we're talking about shows that seem to come from the wrong decade. Brockway brought Daybreak, a wildly out of touch with the teens zombie comedy that would've killed in the Joss Whedon knock-off dense early 2000s. Seanbaby brought Guardians of Justice, a show that would have definitely been tolerated in the late '90s, before we as a culture learned how to make good comic book shows. And Jason brought Jack Reacher, which is literally the 1970s The Incredible Hulk show except Hulk all the time. Wonder at the improbable size of Jack Reacher! Thrill as Jack Reacher is consistently huge! Marvel as men Jack Reacher could accidentally eat wildly attack him without provocation!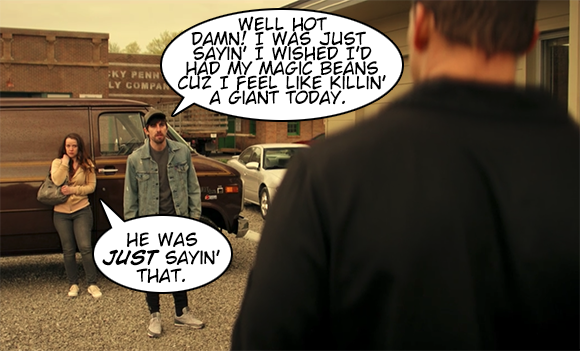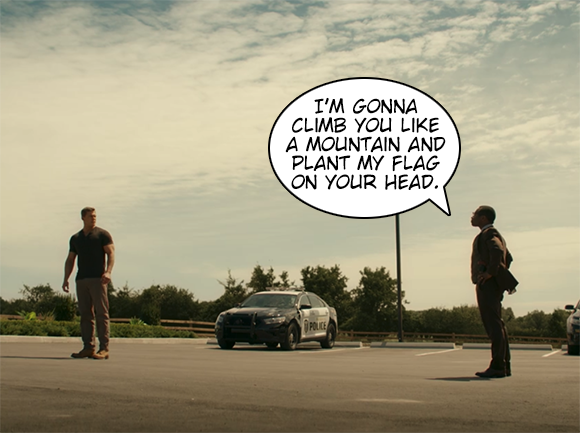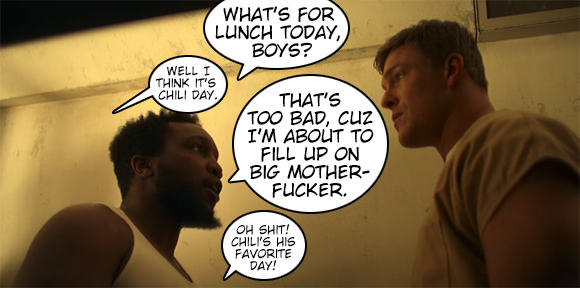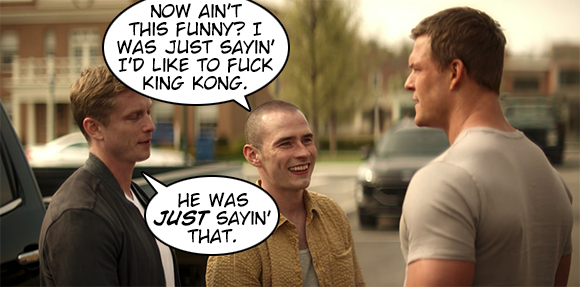 Anyway, that's the podcast. Reacher us wherever you get podcasts, and Jack us wherever you leave reviews.