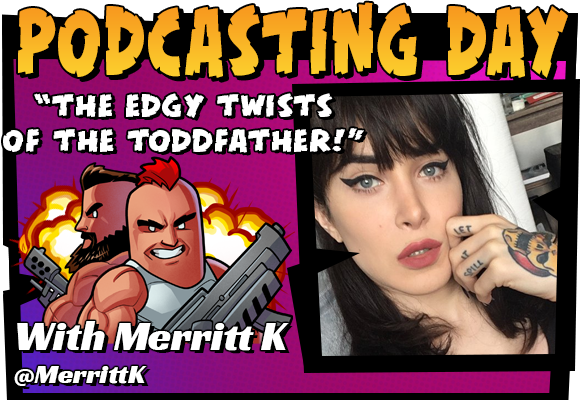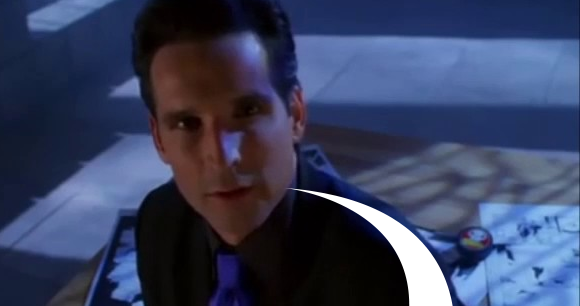 In your wettest moment, whose name would you call if you were aroused beyond containment on Satan's pelvis? Hi, I'm Todd McFarlane. And this week on the podcast, Brockway, Seanbaby, and Merritt K are talking about the time I asked myself that very question. In 2003, I wrote a dark retelling of Wizard of Oz, but no– far more evil than you're thinking. I took out the plot and added one boner. Then I broke it up into parts and spread it across the packaging of grotesque action figures. But less grotesque than you're thinking. More like stupid. Listen here, or any place the nightcast pods.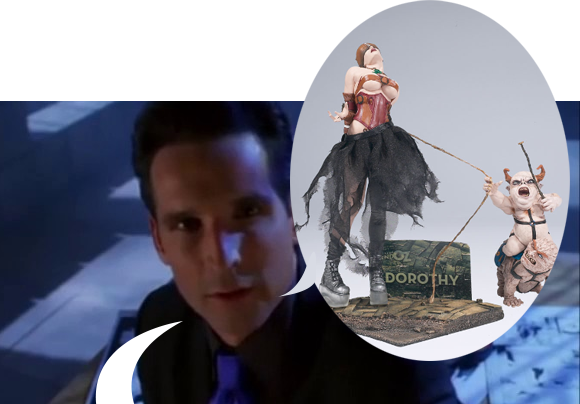 I worry I wasn't making myself clear when I said this was stupid. I'm saying I took Dorothy's shirt off, made everything all shitty, and again, told the story of her doing nothing on toys for extremely single adult men. And Seanbaby and Merritt had no idea Brockway was going to do it. Brockway just told them to prepare for me, Todd "The Toddfather" McFarlane, and then surprised them with my Wizard of Oz fan fiction. Seriously, though; what if Dorothy was 18, so she is legal, okay, and she's a virgin, right, but so hot. And she just needs it. She's also a freak, right, but not a weird one. Like, she wears a corset and doesn't mind dating older, nerdy men. Mmm. Now picture the regular Wizard of Oz and you're daring to step into the world of Todd McFarlane's Oz.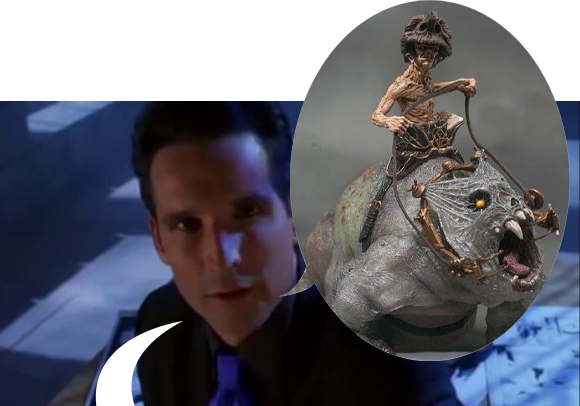 Laugh in hysterical horror at my twisted version of Dorothy's dog, Toto. Spoilers if you haven't bought the 17th toy yet, but suddenly everything in Oz turns into a dumb Spawn monster. Except for the supple, barely legal flesh of Dorothy who stays so, so desirable and desperately wants to give her tight flower to the first older nerd she meets. Mmm. I'm Todd McFarlane, and you're welcome.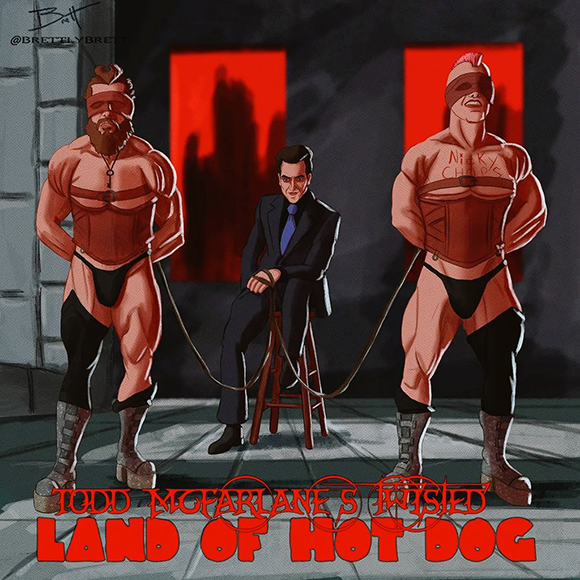 Podcast illustrated by Brett Ellefson