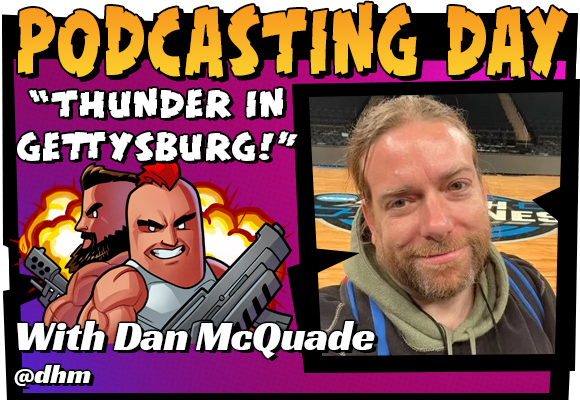 It's Dogg Zzone 9000 Day, and this week Defector co-founder Dan McQuade returns to share his expertise on the Civil War. More specifically, the time Hulk Hogan won it for the South using only a superboat, a remote control grenade launcher, fifteen laser guns, and an XXXL Victorian gown. That's right, we're finally doing a show on episode 9 of Thunder in Paradise, "Gettysburg Change of Address"!
Listen here or wherever you get podcasts!
As you certainly remember from when it first aired in 1994, it's the episode with the skeleton mystery and the big Sea-Doo race where Hulk Hogan used Civil War costumes to trick an Army captain into thinking he had traveled through time in order to win a laser tag battle which was also a murder scheme.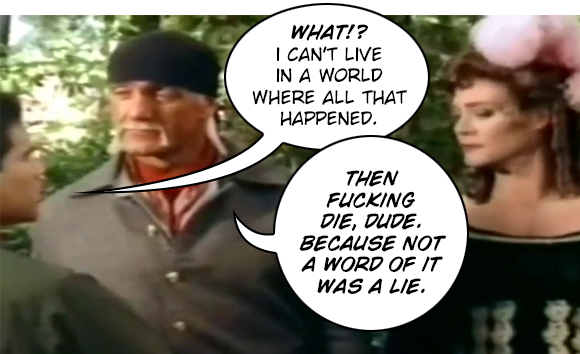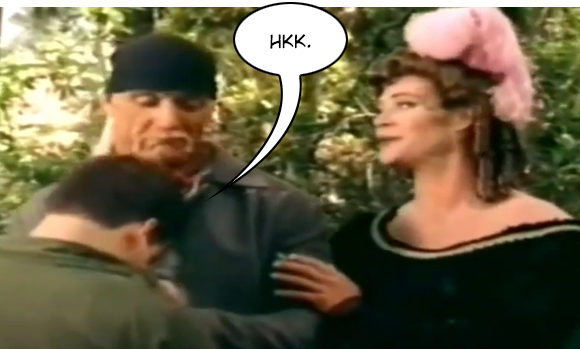 Footnotes: