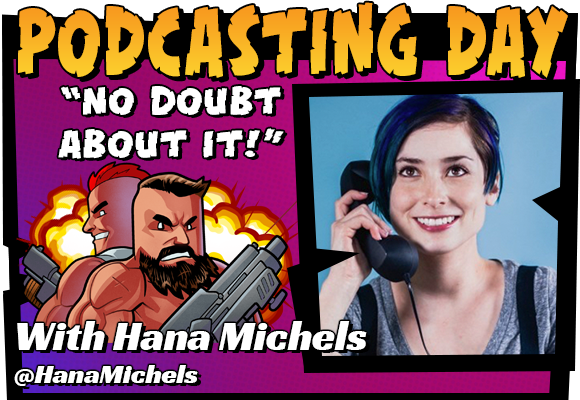 Welcome to Podcasting Day. It's time to play our final Barbarian Game, this time with the 1989 trucker movie, Think Big!
If you're just joining us, this is where Brockway watches a movie starring the Barbarian Brothers (identical twins whose claim to fame was being huge and similar) and tasks Seanbaby and a guest with recreating it blind. We could think of no better barbarian to play us home than Hana Michels, who brings benevolent chaos wherever she goes. She spent this entire podcast fighting a feral cat!
That's not a joke!
That's real!
You will definitely hear it happen!
That's the kind of extra credit chaos our final Barbarian Game deserves. God bless you, Hana Michels. Repay her sacrifices by buying her cat ass jewelry.
Holy shit.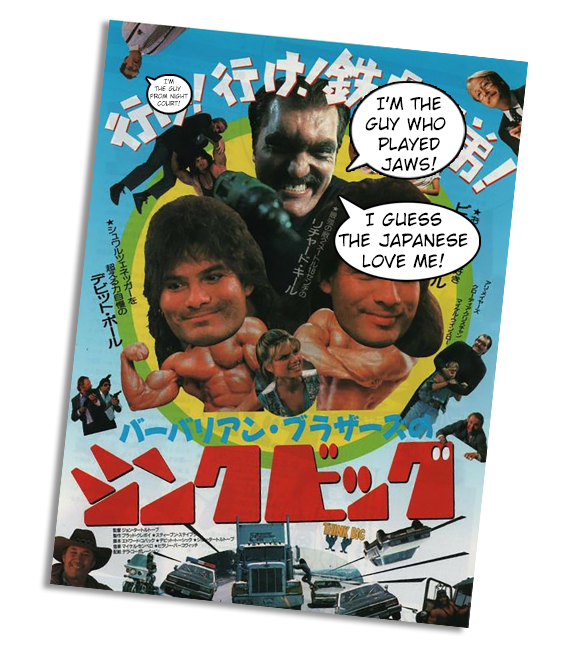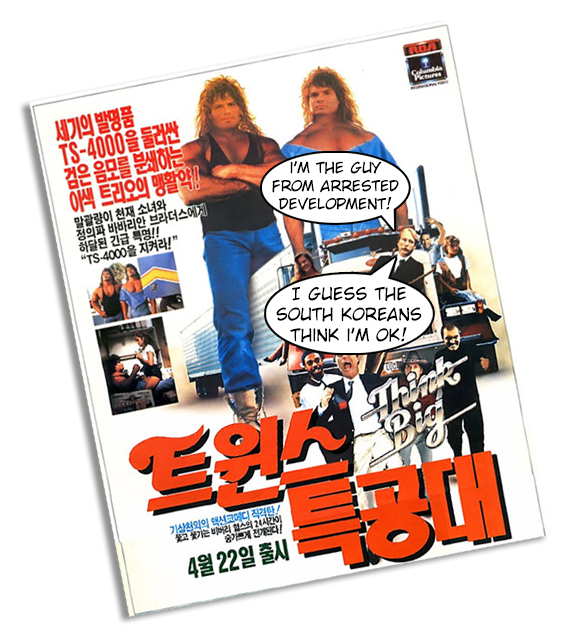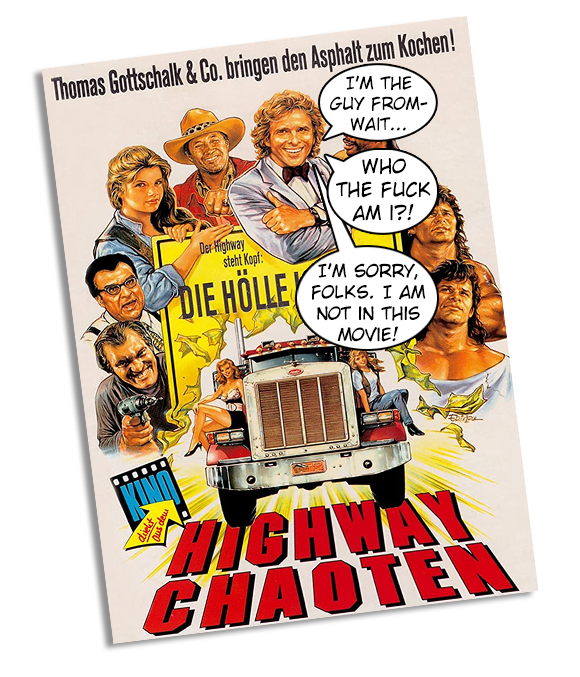 You can help us get max gains by subscribing here, or wherever you get podcasts. You can get your own heart swole by leaving us a review! You can get cancer by leaving open toxic waste in your truck.