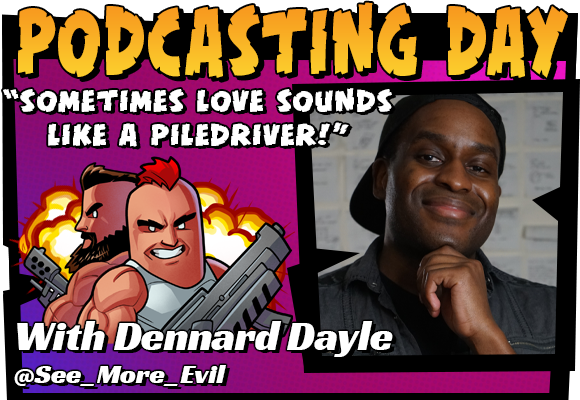 "Sometimes love, it's like a slow dance. But sometimes love… it sounds like a fight. It sounds like an argument, it sounds just like a piledriver." Are you wondering who said these hauntingly romantic words? Could it have been Emily Brontë? "The Bird Man" Koko B. Ware? Shakespeare? Wait, stop. Go back. You were right the second time. Great work! So you must already know what we're talking about!
We invited our dear friend, contributor, and wrestling historian, Dennard Dayle on the Dogg Zzone 9000 to discuss the 1987 WWF music video collection: Piledriver: The Wrestling Album II.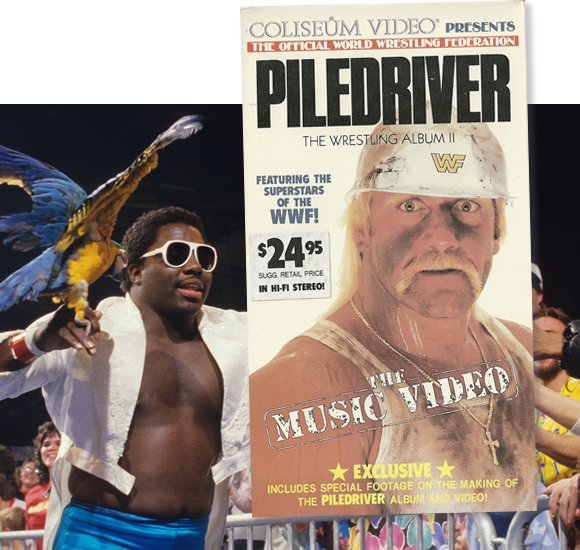 Listen here! Or wherever you get podcasts!
You might be wondering, "Wrestling music videos? What, is it like recordings of their entrance music?" Oh my god, no. You're not even close. These are standalone songs written for this. Songs you're expected to enjoy(?) that are sort of about wrestlers or inspired by wrestlers or performed by wrestlers, and in one case, written about an unrelated thing after a frustrating phone meeting with wrestlers.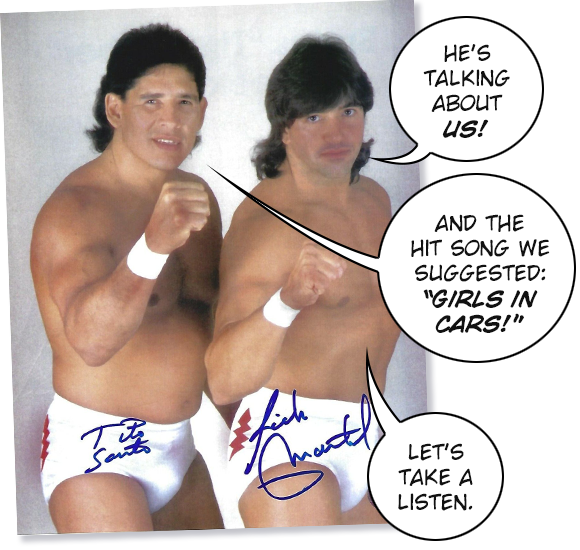 Editor's Note: We did not change a syllable of this or edit the screenshots in any way. Enjoy the pure, Tito Santana and Rick Martel approved song about not wrestling, but "Girls in Cars."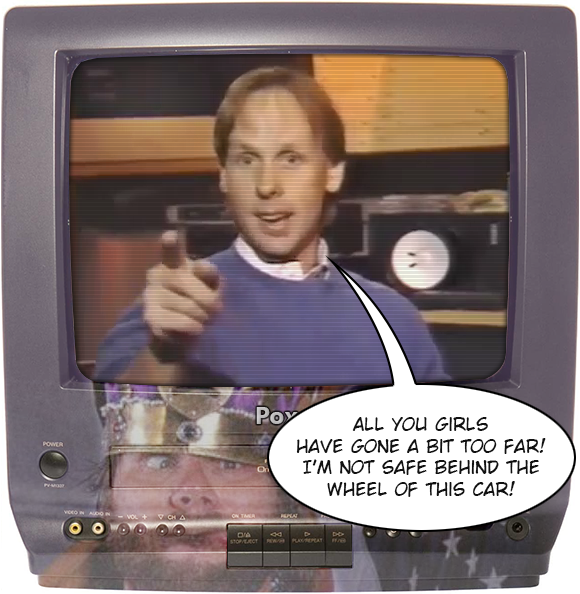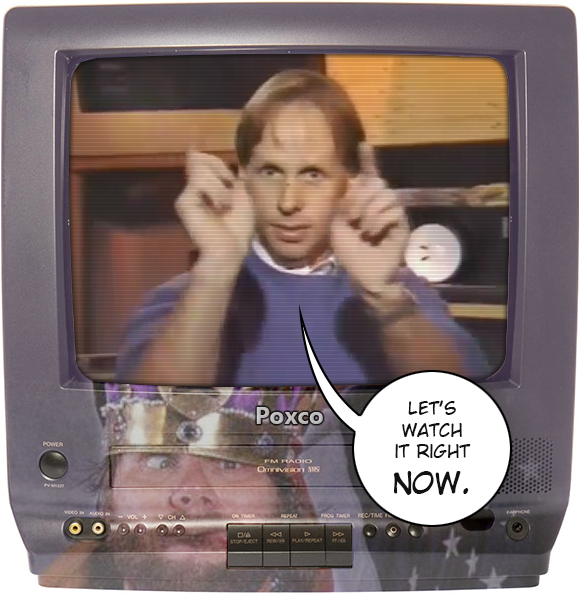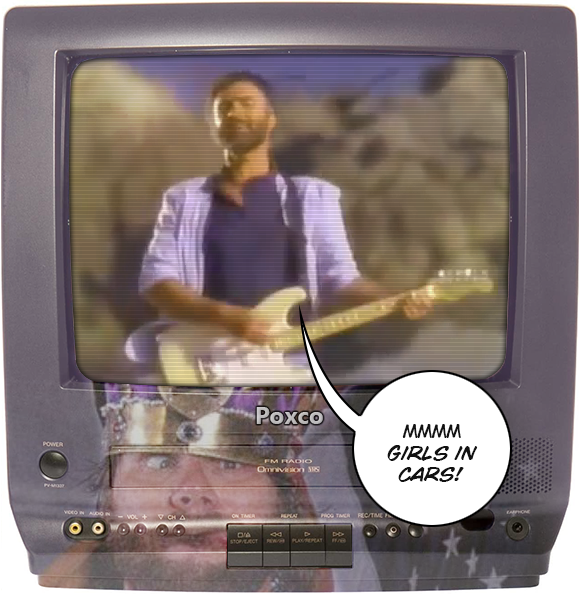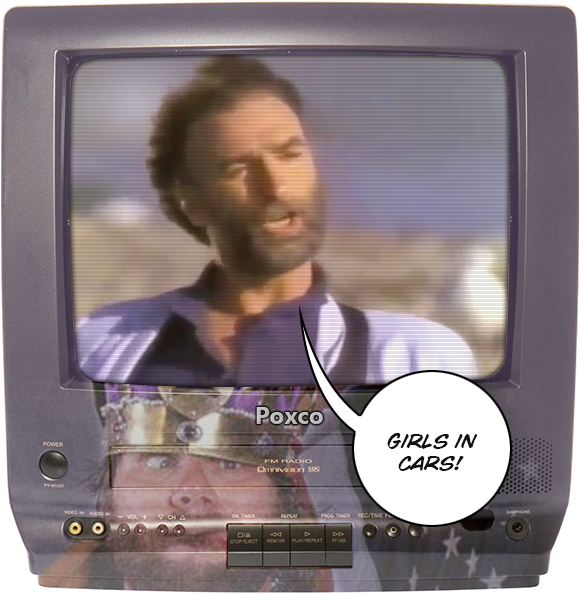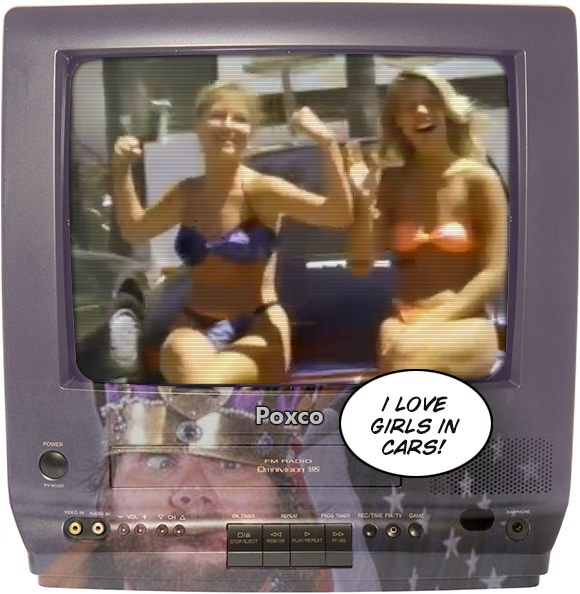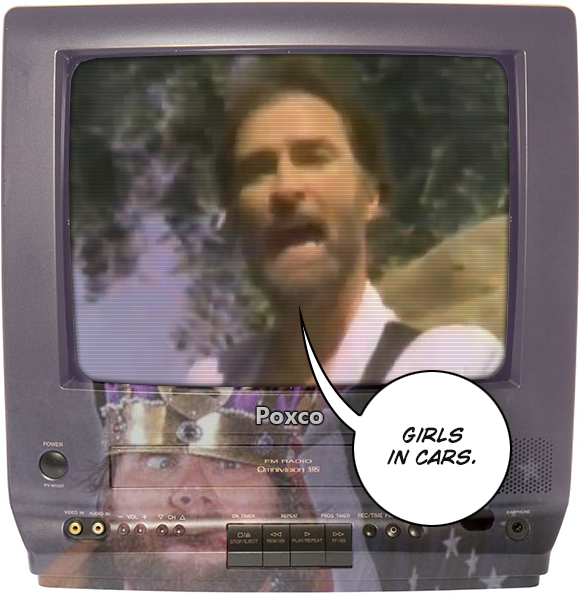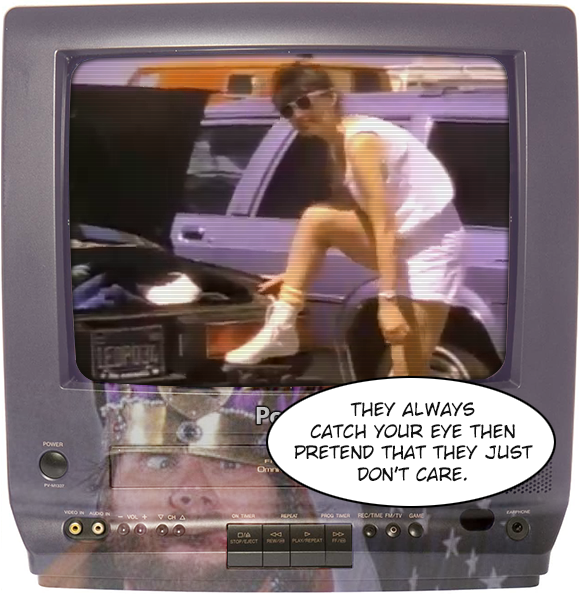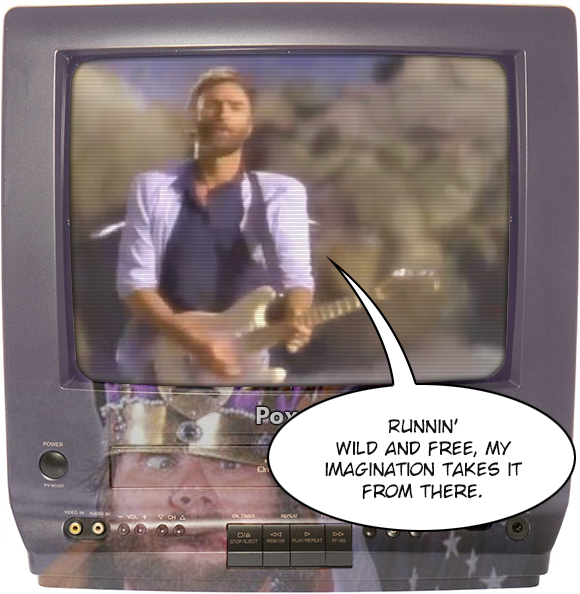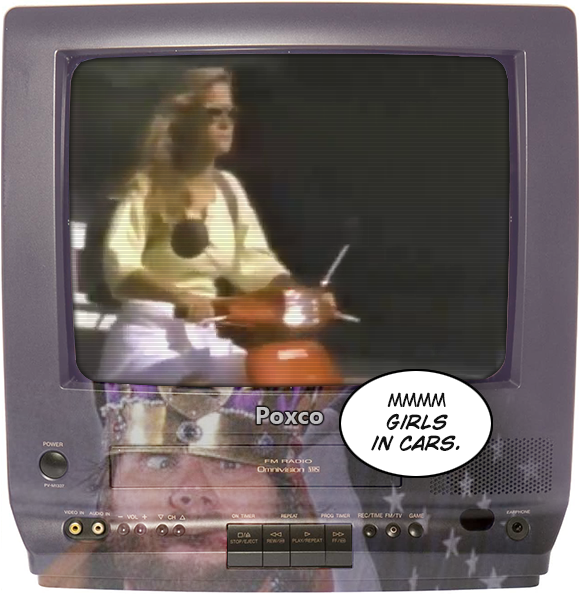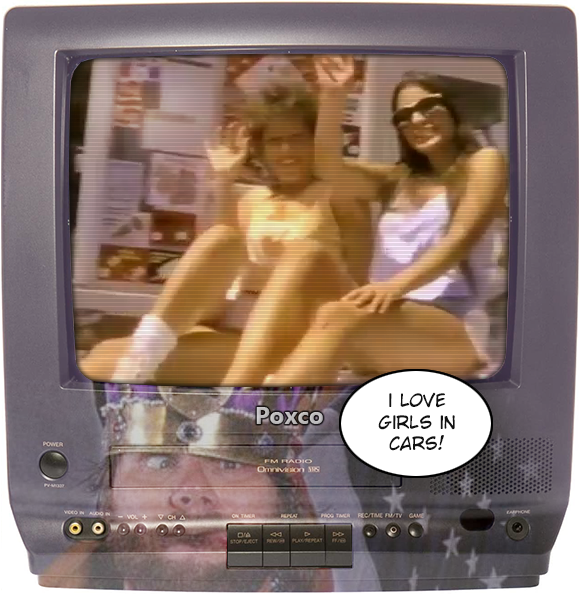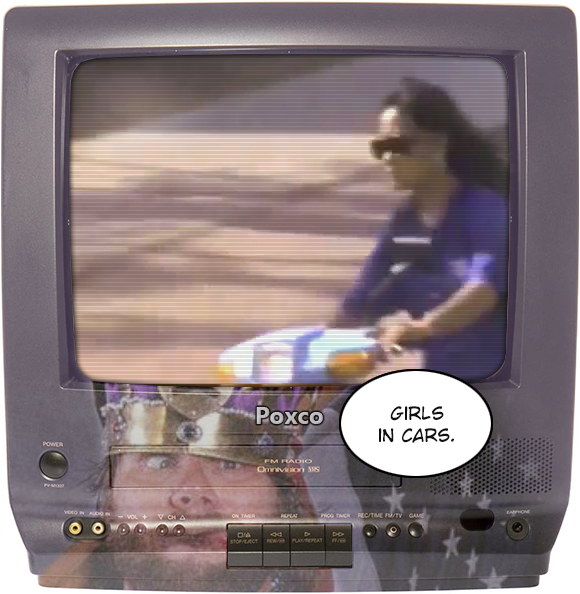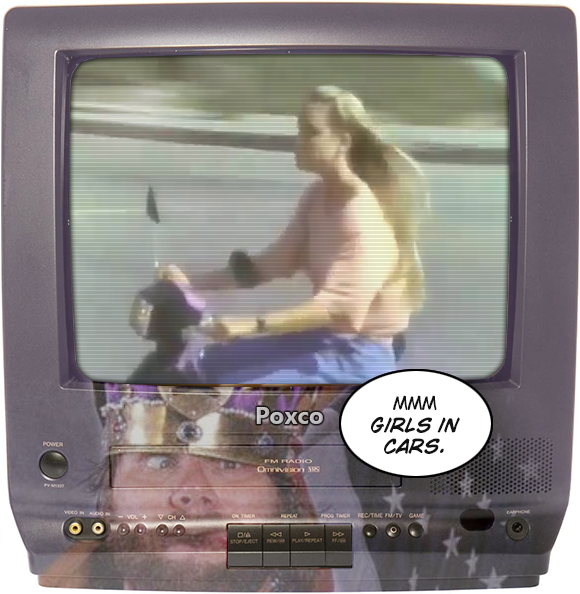 If you love this type of high-impact wrestling music, review us on iTunes! Koko us on bWare! Girls us in Cars!