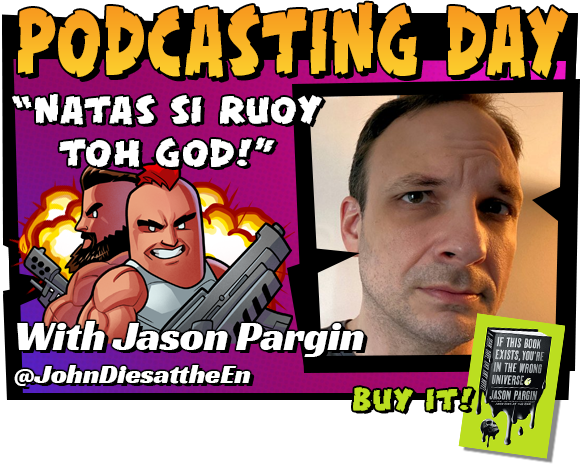 It's Dogg Zzone 9000 day, and we are playing all the hits– we're talking about a classic moral panic with classic podcast guest, Jason Pargin. His new novel, If This Book Exists, You're in the Wrong Universe, is available here, or here.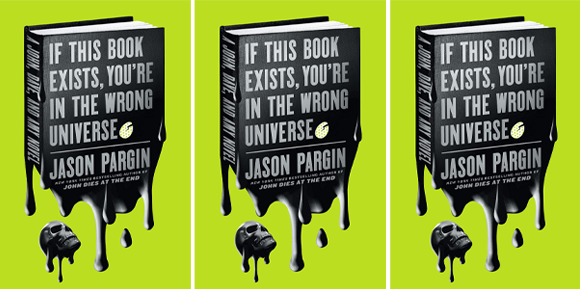 We are discussing the Satanic phenomenon of backmasking, which is when demons give you suspiciously incoherent messages when you play music backwards. It sounds stupid and crazy because it is, which means Sean owns several books on it. You will not believe the sinister commands maybe hiding in several songs! Did the Beatles kill a clone, and since they did, was it for the devil or publicity? Did the dumbest fucking dumbshits catch Freddy Mercury using sorcery to subliminally influence marijuana decisions? The evidence speaks for itself! Sort of!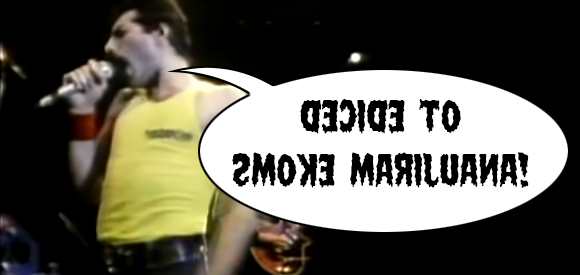 Listen here, or at your normal podcast place. If you support our Patreon, by the way please do that, you can listen to a bonus podcast where Jason and Brockway compete to find the most wicked album cover in the cattiest anti-rock book from Seanbaby's library. It helps if you like and Review! And it spleh if you weiver and ekil!
Footnotes:
Here is Sean's Cracked article about backmasking he references. Or, if you want to skip straight to the Apophenia Home Game Starring Tone Loc, try this: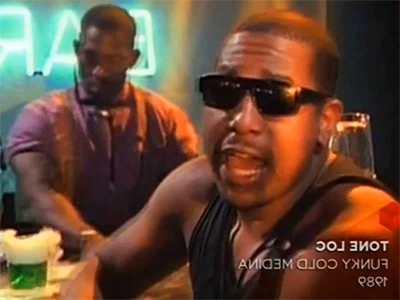 Watch this video of "Funky Cold Medina" backwards with no subtitles.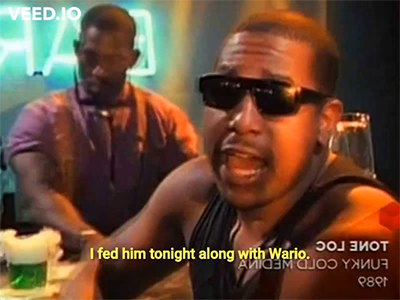 And then watch this video of "Funky Cold Medina" backwards with subtitles.
Your brain will suddenly and forever form words like magic! SATAN MAGIC.