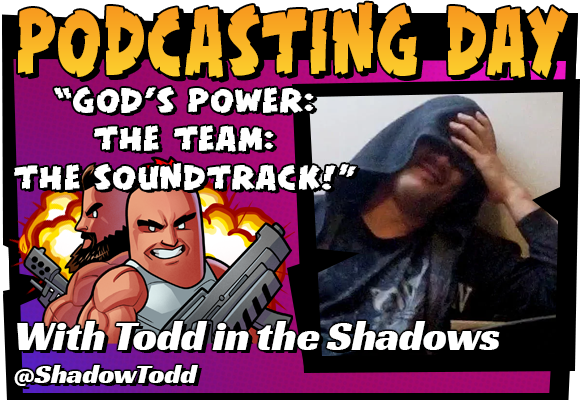 Let's imagine the majesty of Christ has compelled you to spread His message through the snapping of baseball bats and the mighty blowing of hot water bottles. Let's imagine you say yes. Now let's imagine you, the person making all these sane decisions, selects the perfect 14 songs to rip apart phone books to. Behold, Amen, you've imagined 1990's Power Team Soundtrack: The Ultimate Music from the Ultimate Demonstration.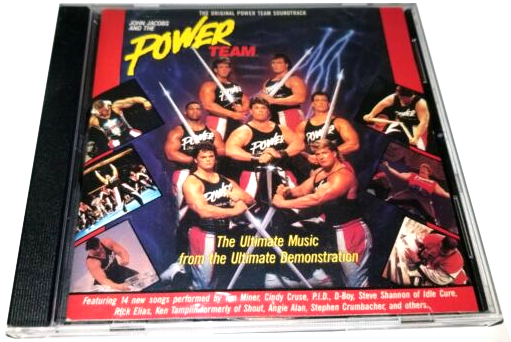 It is beyond muscle. Beyond power. It's a purely non-sexual explosion of Christian energy, yet sometimes the perfect music for unrelated slow dancing. To help us understand this audio war against the non-ultimate, we brought on delightful YouTube music expert, Todd in the Shadows. Needless to say, we are now all Christian swordsmen with gorilla strength and something intangible to die for. Listen to it here! Or wherever podcasts give you strength.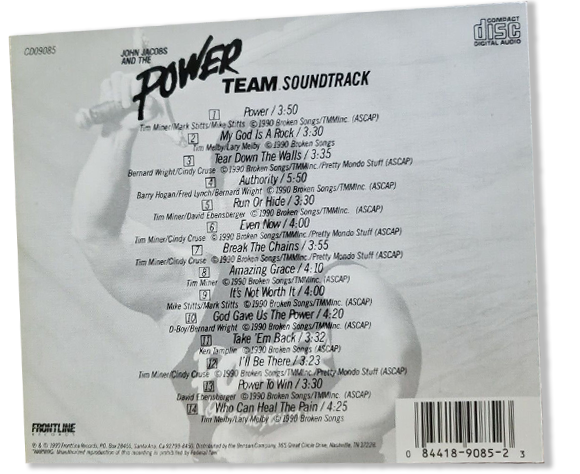 You should know this is the most eclectic album in all powerlifting history. It's got rap, heavy metal, unknown, mistake, adult contemporary, child contemporary, angry gospel, and neo other. It is pure embarrassment, except when it rules, and we all loved it. Do the subscribes and likes, or better yet: join our Patreon.
Footnotes: