Happy Upsetting Day! Hopefully you're not upset that you're getting a podcast instead. Today we discuss the important and oft-overlooked movie genre: Over the Top.
Now, I know what you're saying: "That's not a genre, that's a movie! A great movie! You are not the men to bring it low!"
And you're right. So we contacted Jason "David Wong" Pargin for backup. He's known as the "alternate thumb position" of podcasting, and today we finally find out why. We're not here just to make fun of Sylvester Stallone's wild misunderstanding about the importance of armwrestling in modern society, we're here to make fun of its entire legacy: from The Wizard to Road House, from Twister to the Huey Lewis/Gwyneth Paltrow classic… Duets? Yes, Duets! We make fun of Duets! We dare.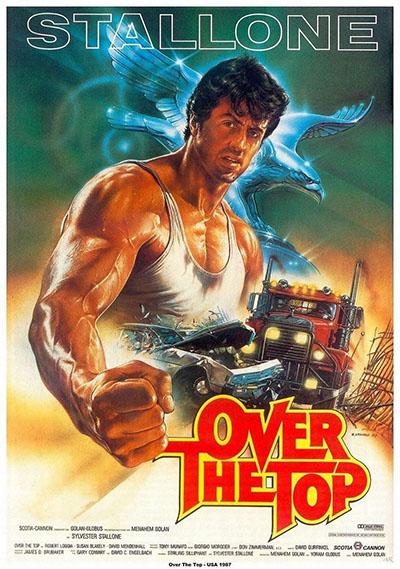 Haha, that's the poster for Over the Top?!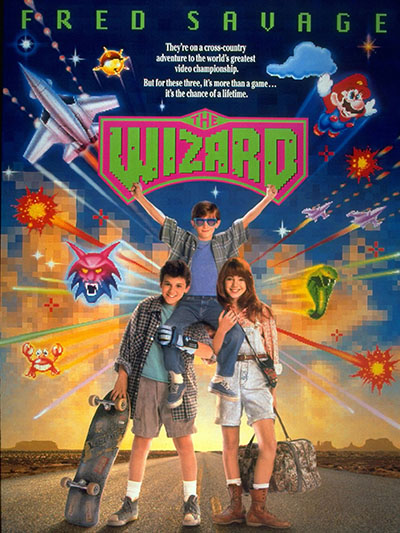 Haha, that's the poster for The Wizard?!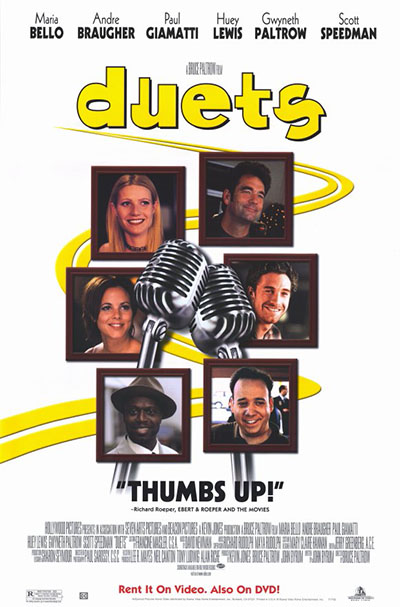 Haha that's the poster for Duets?!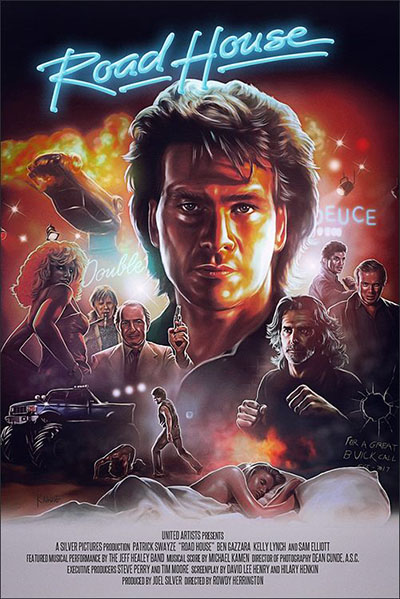 Haha that's the poster for Road House?!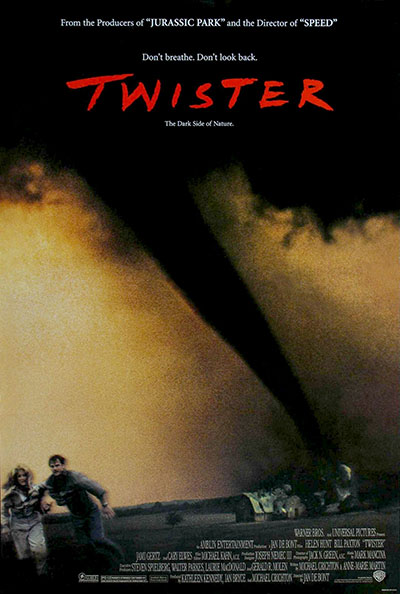 Twister is beyond reproach.
I also once again defend my title as "Most Losingest Competitor" in Seanbaby's Book Game! Guess how it goes! Hey, fuck you. Maybe it goes well this time.
It… it doesn't.
And remember, Jason's here promoting his new book: Zoey Punches the Future in the Dick. I have read this book. All the way to the end. Yes, I know you're proud of me and I appreciate that, but I mention it because I know the book is fantastic. It's funny, thrilling, stupidly hilarious, and also subtly, cuttingly relevant. I don't know how he pulled all that off, but he really did. It's sort of Idiocracy for the Elon Musk generation. It's sort of cyberpunk for the TikTok generation. It's funny and it's deep and it's compelling and it's satire and it's a book! You read those!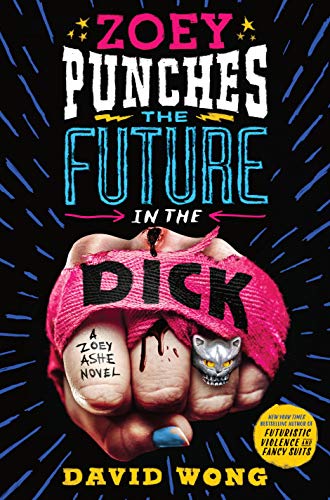 While you're here, please remember we're still just starting this podcast. It really helps if you like and subscribe to The Dogg Zzone 9000, and it helps immensely if you review it. Try to mention how big our dicks sound!