Please give a rewarmed Hot Dog welcome to comedian, filmmaker, and former professional online hookup broker, Teresa Lee! She's joining us on the podcast this week, where Seanbaby shows his affection the only way he knows how: By attacking her psyche with a cursed book from his library of things that should never be. It's actually a pretty good system – if she flees, that's totally understandable. But if she stays, we're automatic best friends because it's like going through war together.
This time we're discussing How to Pick Up Girls at a Con by the Night Kid$, a group of Instagram-cute nerd boys trying to be pickup artists but finding out mid-book that they don't have the pickup part, or the artist part. It's full of advice that is, best case, insultingly obvious, and most case, painfully problematic. Every page of it is thick with insufferable anime puns. It exclusively refers to women as waifus.
We're probably not getting a new best friend out of this one.
By default, Amazon's "Sample This Book" function pulls 10% of your total book for a sample. Here is the sample for How to Pick Up Girls at a Con. This is 10% of the entire book.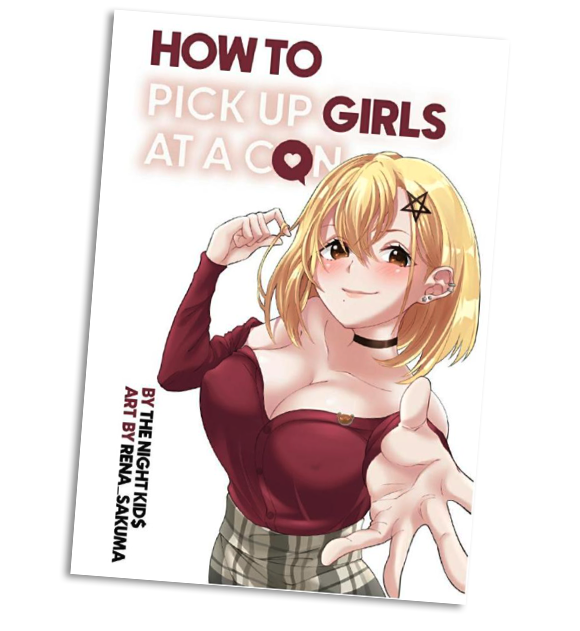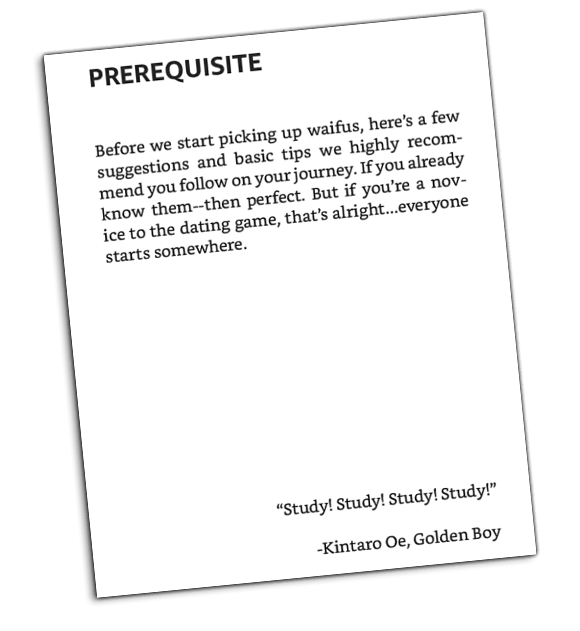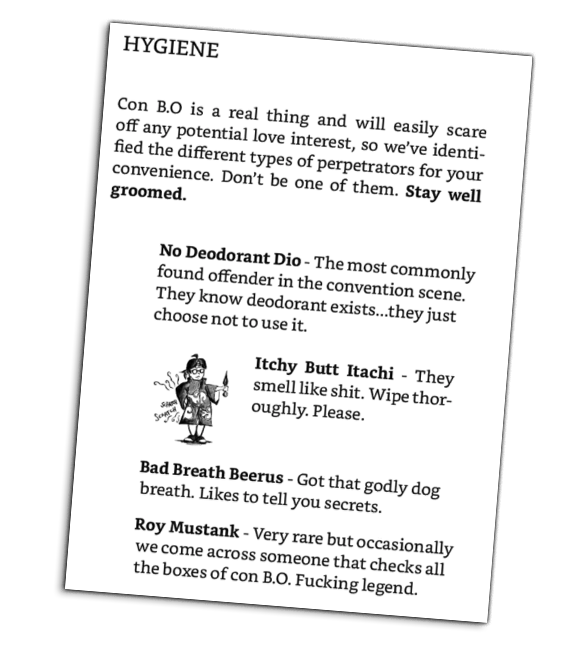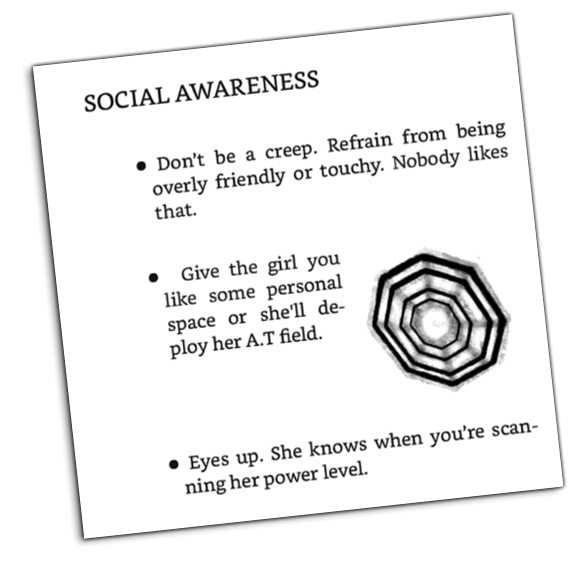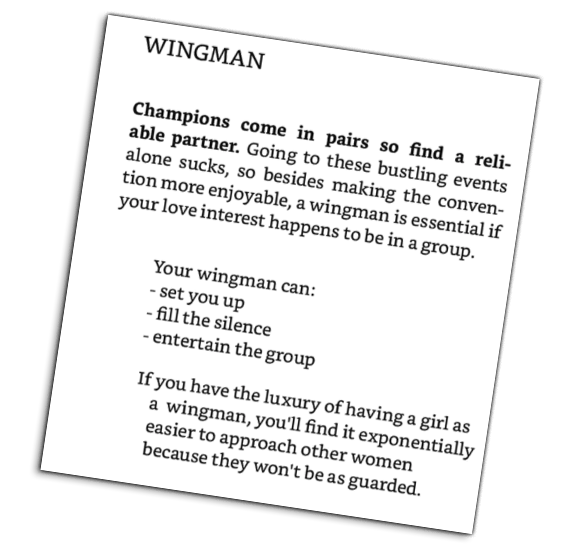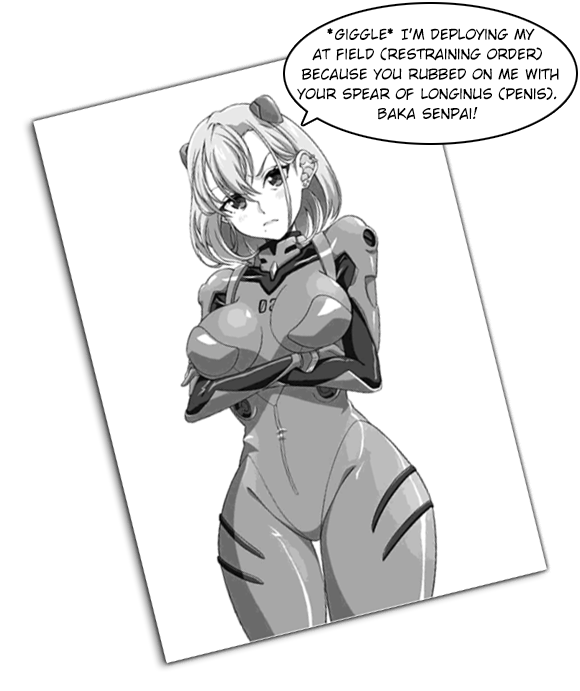 There's 10% of everything the Night Kid$ know about women. Anyway, remember to wash your ass before you subscribe to the podcast here, and then there is no second thing before you leave us a review here.