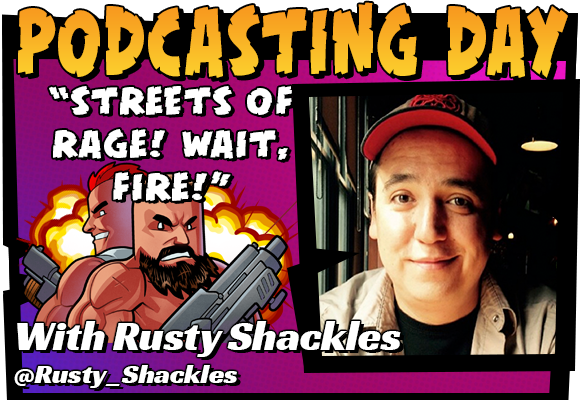 This week we're talking with artist, beat 'em up game expert, and general roving brawler Rusty Shackles about one of the best movies ever made: Streets of Fire. Released in 1984 and directed by notorious local lunatic Walter Hill, Streets of Fire is one of those movies with the perfect template: An injustice is done, man beats up entire town. That's it! That's all you need! It stars everybody, there's too many to list, but notably there's…
A young and weirdly fulla' beans Rick Moranis in his iconic checkered suit (lil' bowtie not included).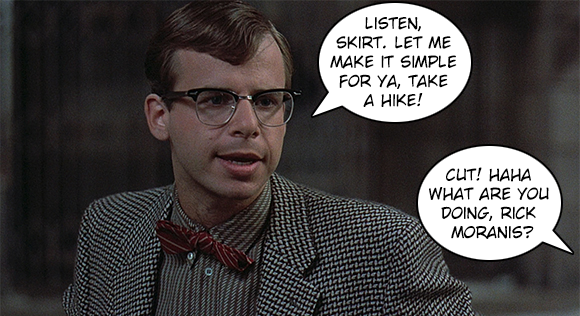 There's a young Willam Dafoe, looking piscine and gorgeous in his rubber overalls (other clothing not included).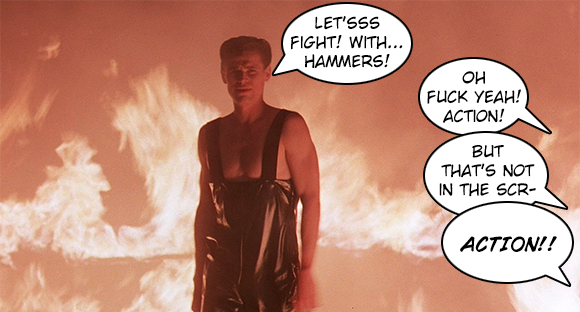 Young Bill Paxton is in effect with his pompadour and gaptoothed smile just begging to be punched in the face.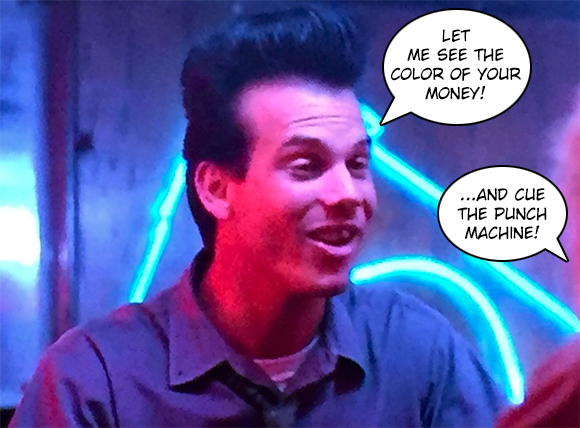 There's tarp!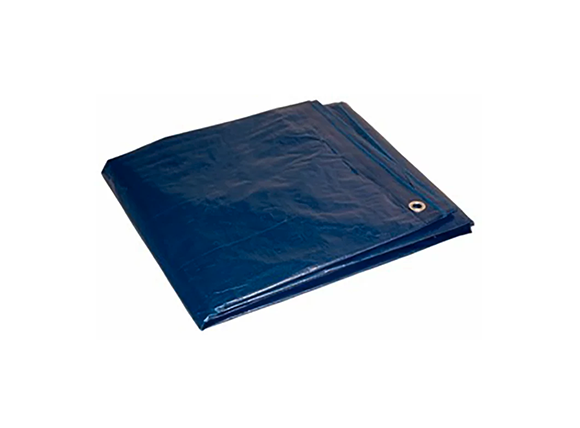 (Not included.)
And of course who could forget our charismatic leading man, Mickey Pears!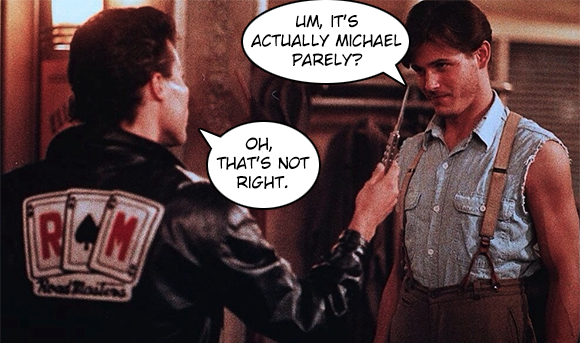 And at least five more! We loved this movie so much that it got a little awkward, and we'd apologize for it but that's what the musical bonus episode is for.